Estate & Antique Textiles
We have various textiles which we will list at a later time. Items include women's clothing some handmade, bed spreads & coverlets, lots of bolts of fabric, patterns to make your own clothes for women and children, old pieces of lace, sewing thread & needles, darning shaped items, purses including 1920's beaded purses, carded old buttons 1920's & earlier, spools of thread on wood spools various sizes, other seamstress sewing items, lots of buttons saved from clothing, old doiles, old 1950's linens, 1950's tableclothes with decorated patterns.
And much more !
DAJ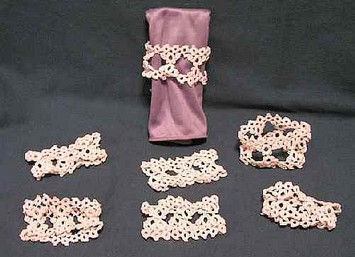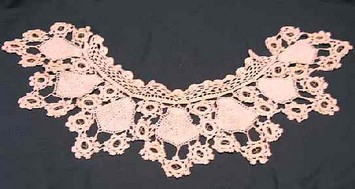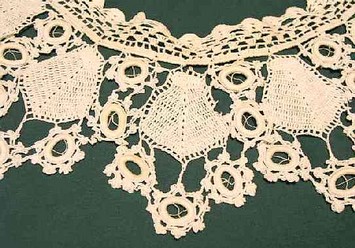 Items include clothing: childrens womens dresses mens geans etc, 1950's colorfull tableclothes, bedspreads, antique buttons some on original cards, loose buttons, old 1950's 1960's hats, and more. Plus sewing items.